Clothing and merchandising


Loading...
Cotton fleece pull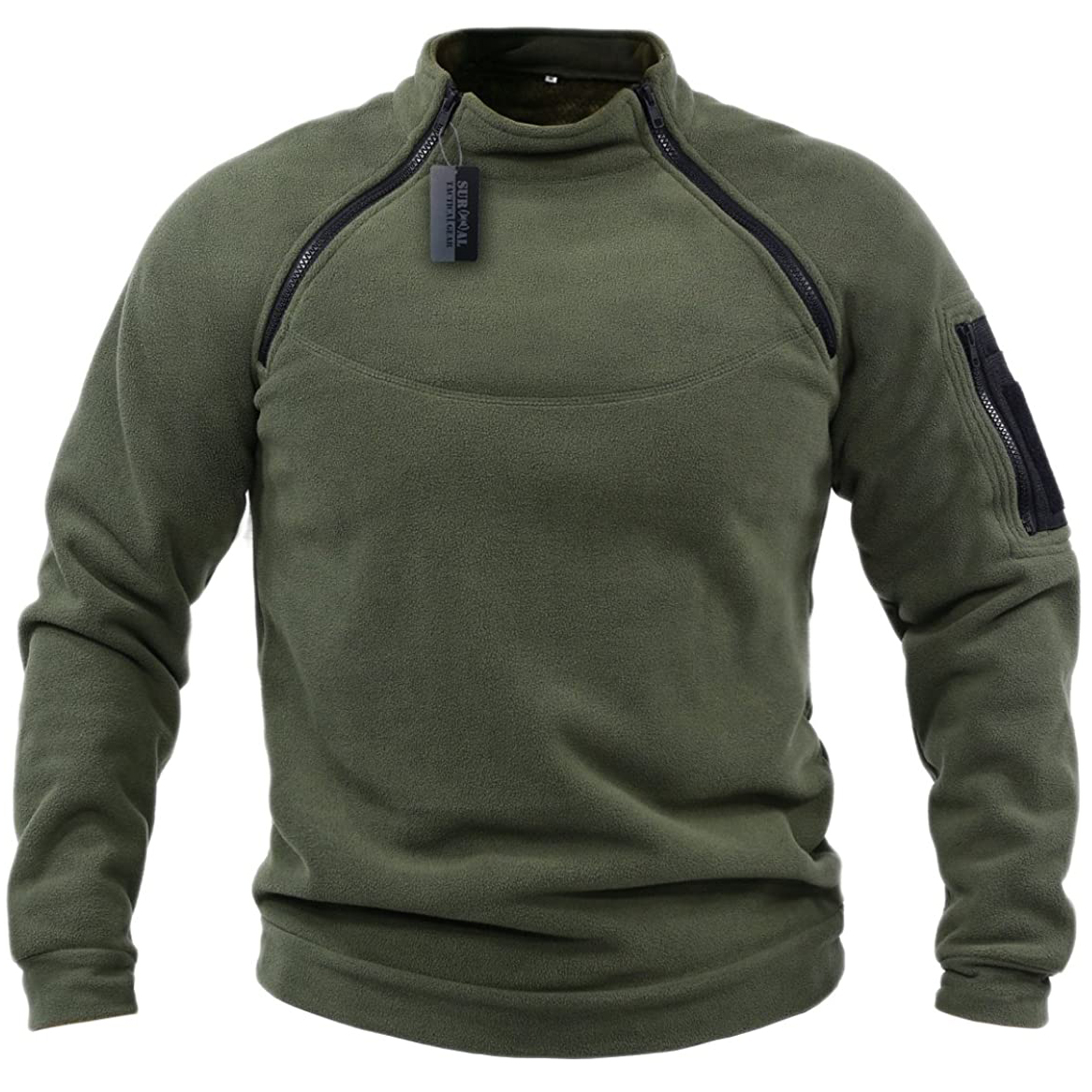 Are you looking for a very fashionable fleece, suitable for all weather conditions... well here it is!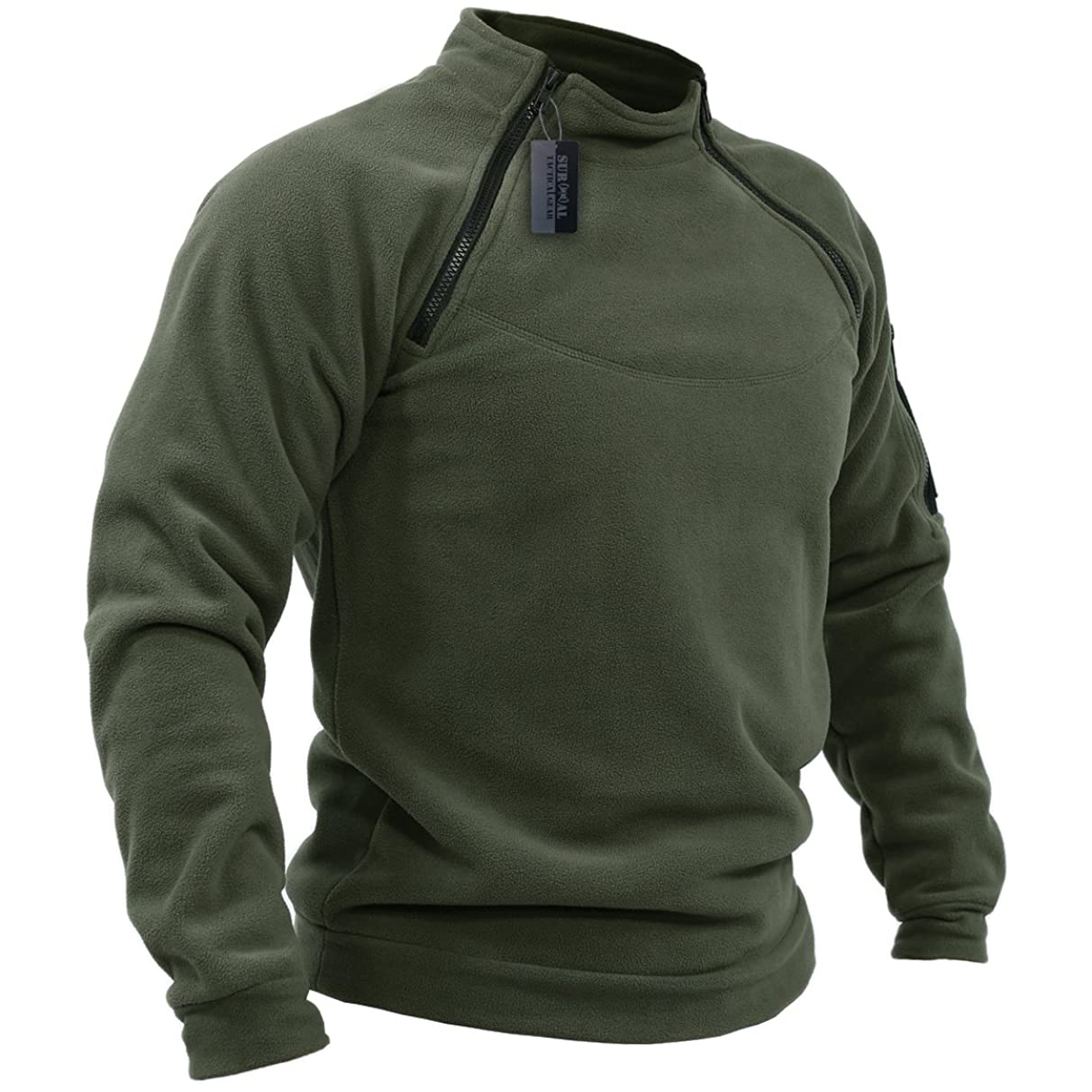 The thick fleece fabric ensures that the feeling of warmth remains optimal under any circumstances.

At the top, the fleece has 2 frontal zippers so that they can be opened if desired.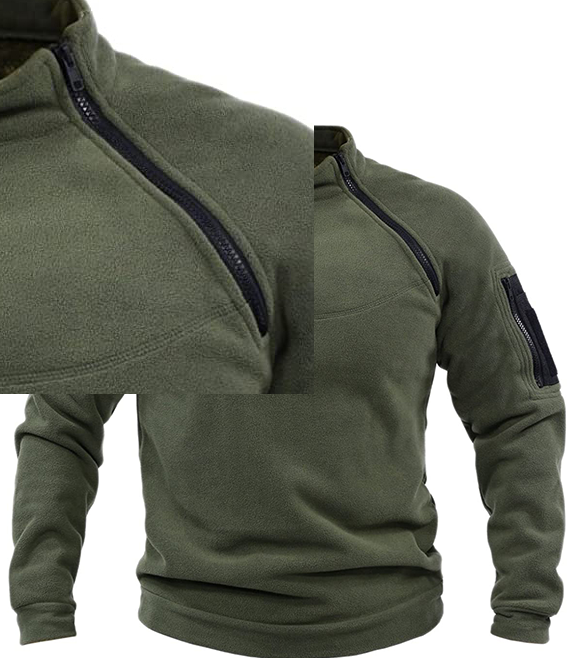 Unlike other suppliers, the fleece is now also equipped with 2 zipped side pockets so that there is always the possibility to hide something or to warm the hands if necessary.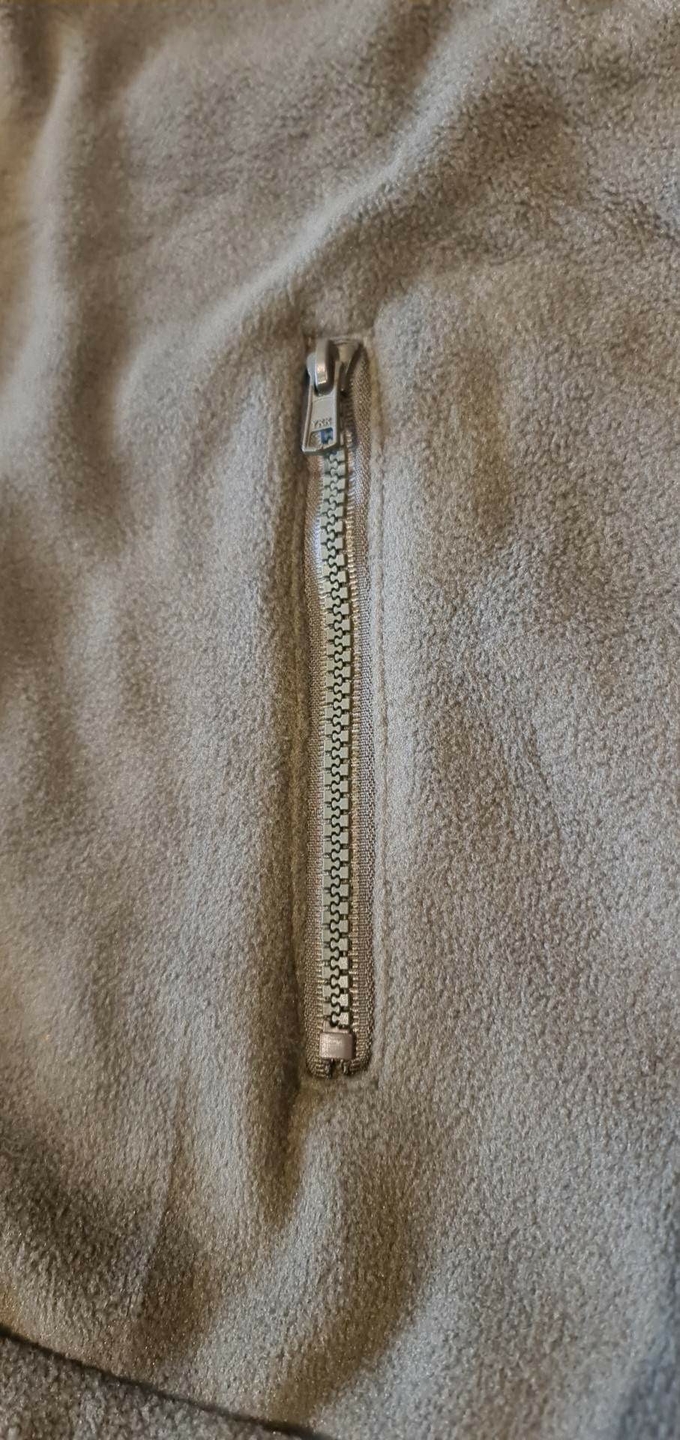 The fleece can be provided with a text (e.g. first name....) at an additional cost.